Fixed Monitoring & Reporting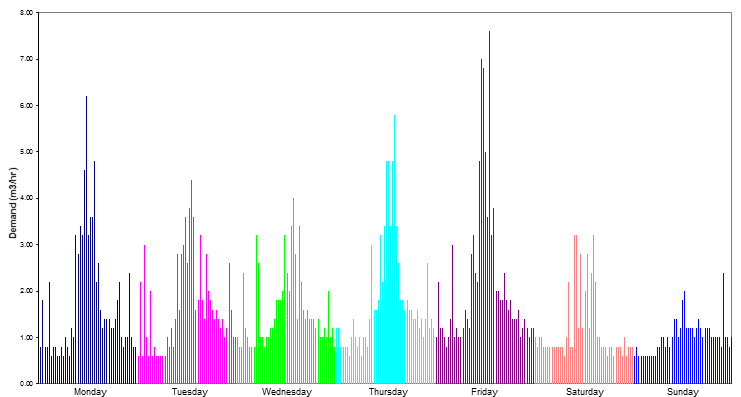 The LOW COST Senergy energy monitoring system is ideal for facilities of any size, from a single energy meter to an unlimited number of electricity, gas, oil and water meters.
Our system uses state of the art technology to communicate energy data from each meter directly to our energy bureau office where the data is validated. Weekly and monthly energy performance reports are generated and issued to nominated energy champions across each facility.
Temporary Energy Monitoring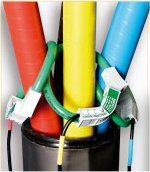 Senergy Consultants has a range of portable energy metering equipment available for temporary measurement of energy loads.
Monitoring integration periods can be set from one second to sixty minute intervals in order to identify short term or long term variations in energy demand.
Numerous loads can be measured simultaneously which can help identify areas of unnecessary energy usage.